*
memoryinstall.xyz
Adobe Creative Suite
HTC Vive
Unity3D
Maya
Cinema 4D
Substance Painter
Three.js
Firebase
GSAP
Tracking.js
P5.js
Project is inspired by Internet Art in the digital age and is the web application of immersive online interaction.
---
︎ Watch the Trailer ︎



---
Screenshots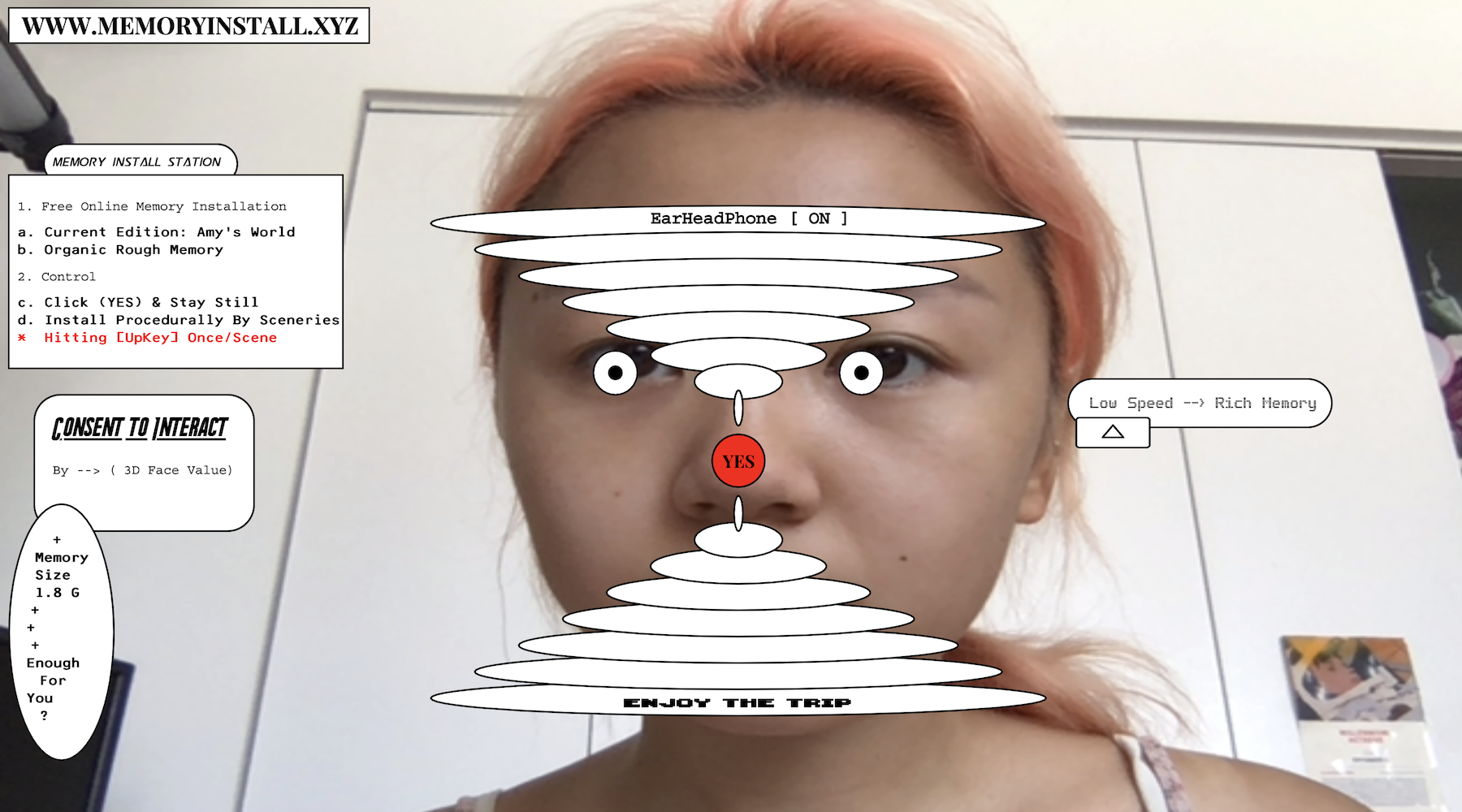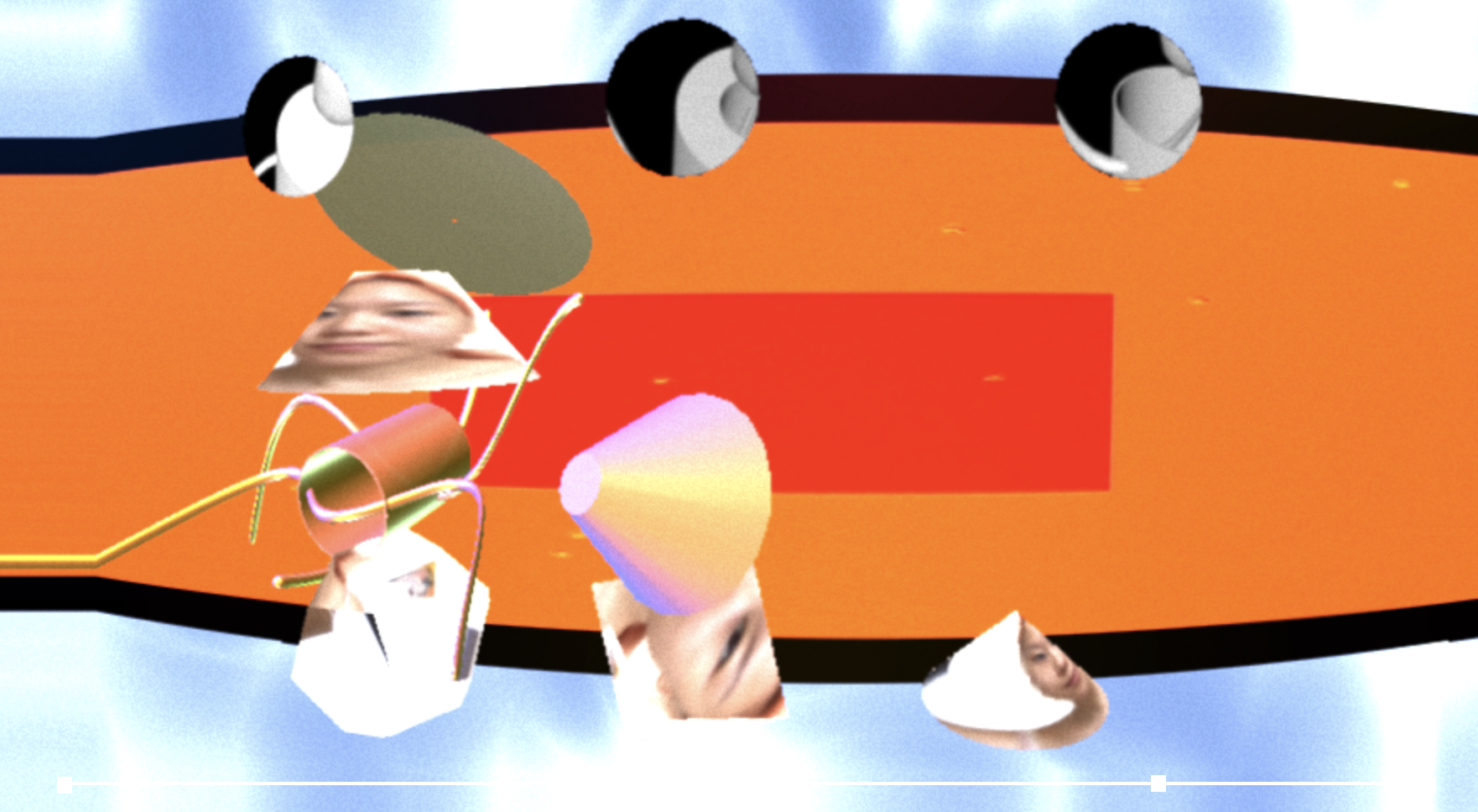 ---
Introduction to Amy's World

1.
Amy's World
is an
Immersive Internet Project
that uses (interactive web infrastructure + the computer + the webcam, + the viewer) to collectively form the eerie fiction of
Amy's World
- the current memory edition on the private installation site.
2. The project lives at the world wide web address of
www.memoryinstall.xyz
as a private online memory installation experience in which an internet surfer can install a clip of memory about Amy's World as the digital character Amy.
3. This project is a critical design that uses speculative design proposals to challenge narrow assumptions, preconceptions, and givens about the role digital interfaces play in everyday life. It is a speculative story about the digital transformation of a character's life wrapped in a physicalized web browsing experience.
4. The two collaborators(
Eraince Wang
,
Yutong Xie
) focus on the Human-Computer Interaction aspect of Internet life we are all collectively living in and want to remind you how intimate, sensuous, and even eerie this HCI relationship could become.
---
Exhibition Trailer

---
Design Process

*
Thesis Documentation Link


1. Research + Concept Development; May - August, 2019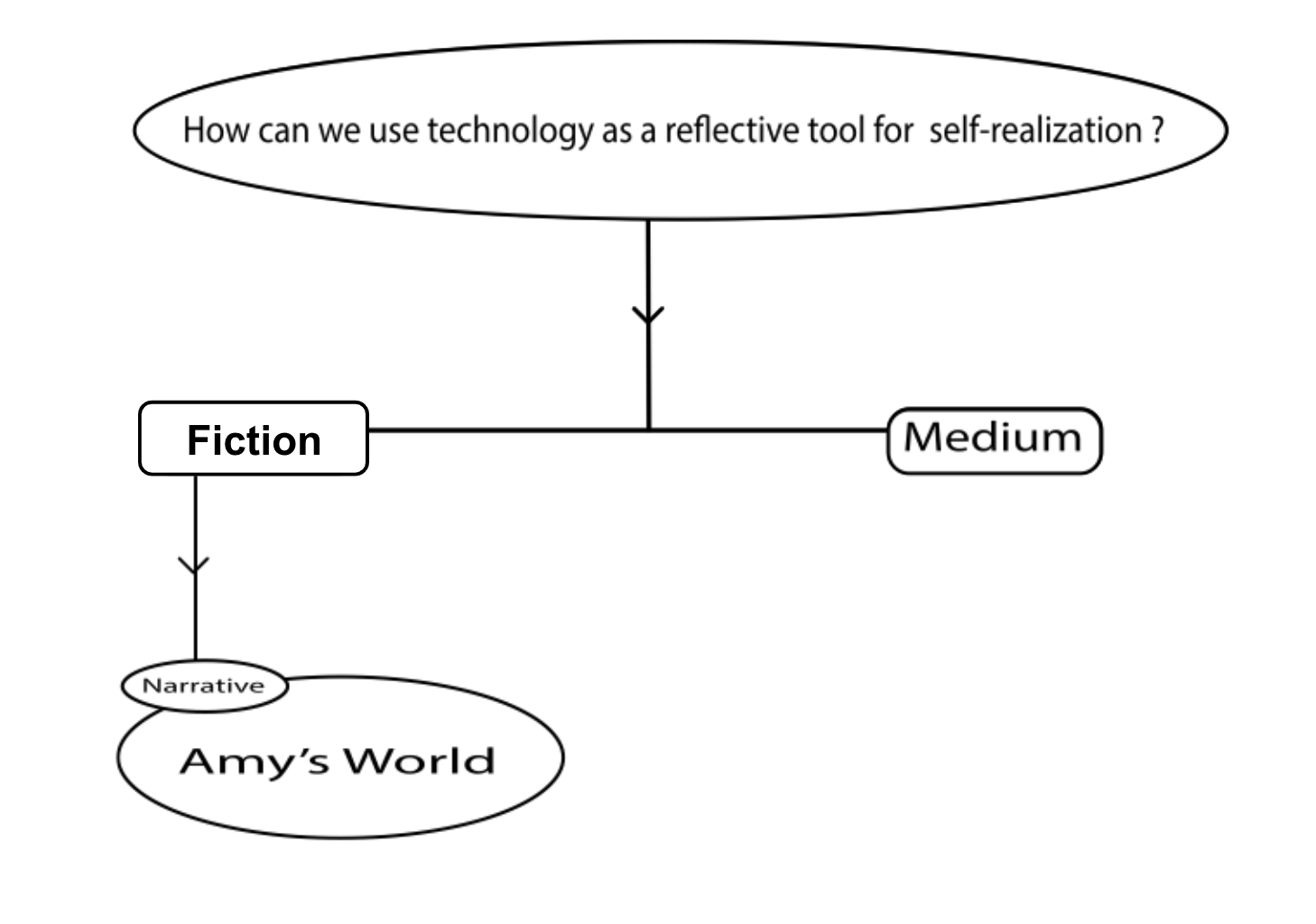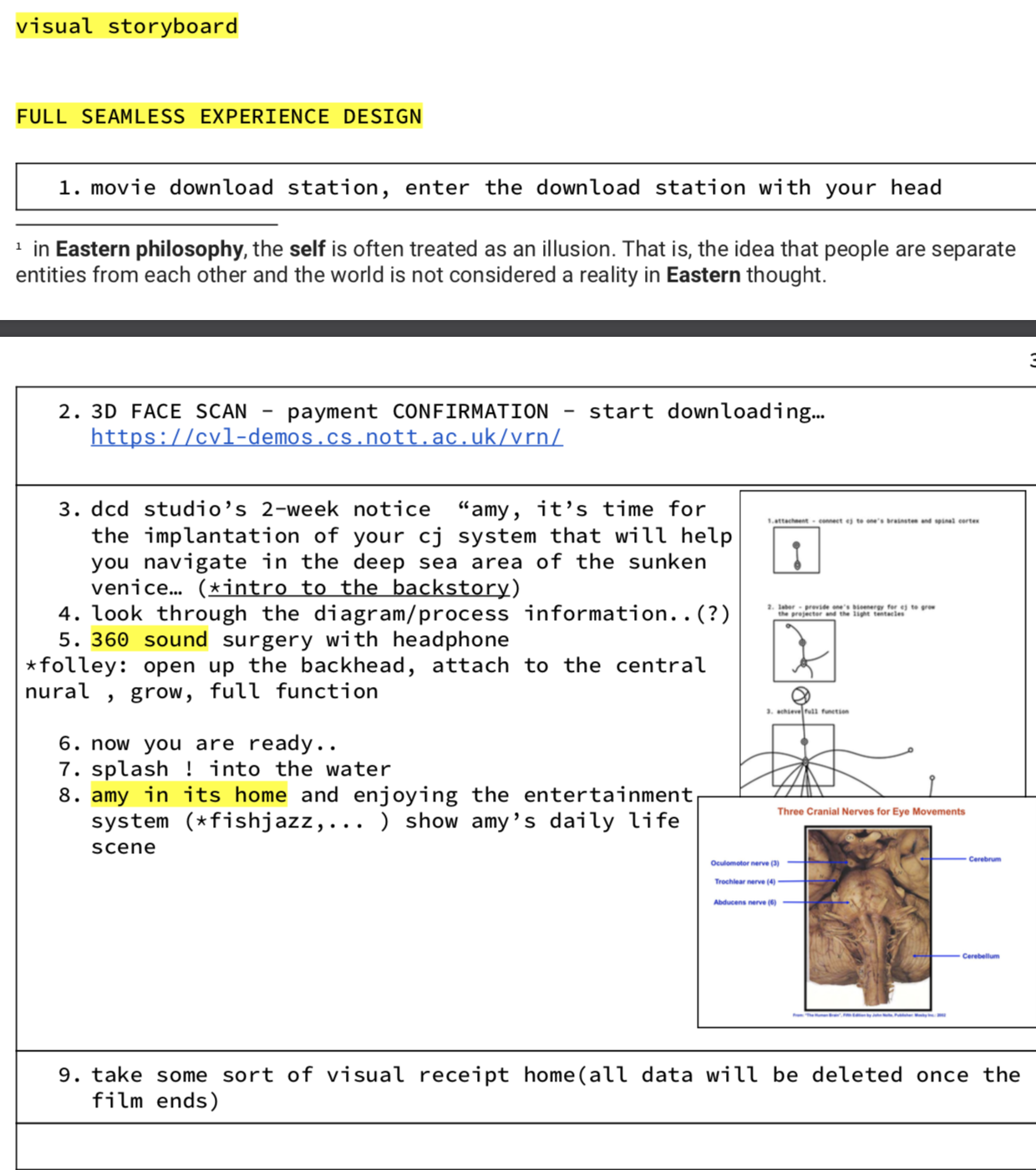 2. Rapid Prototyping + Testing; September - December, 2020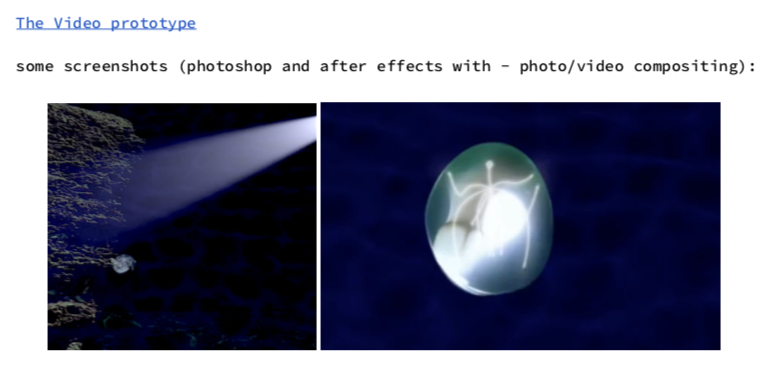 3. Storyboard
Tech: Unity, with Maya, Cinema 4D and After Effects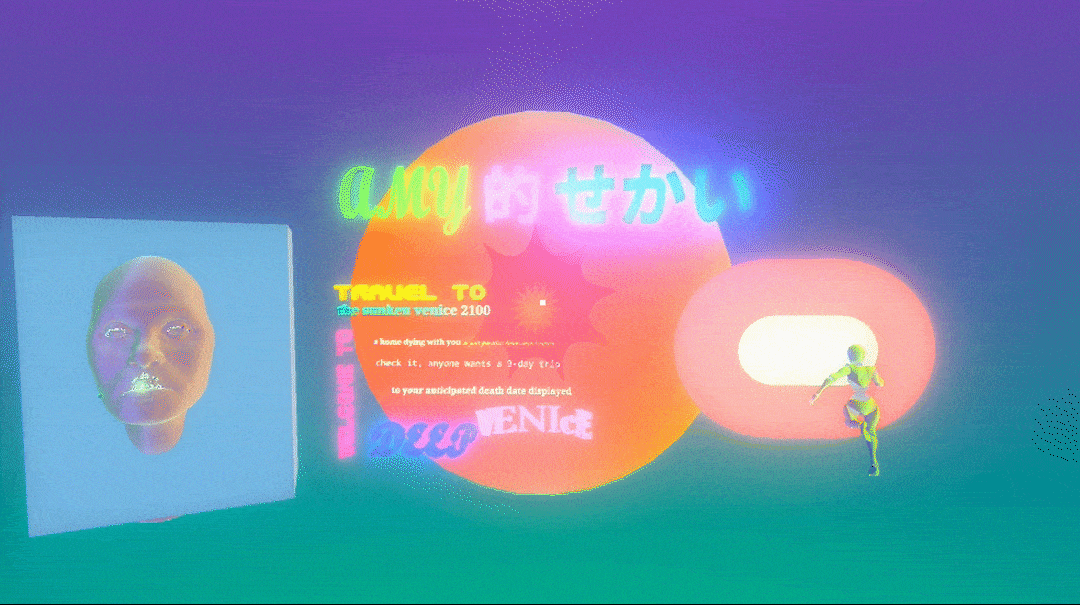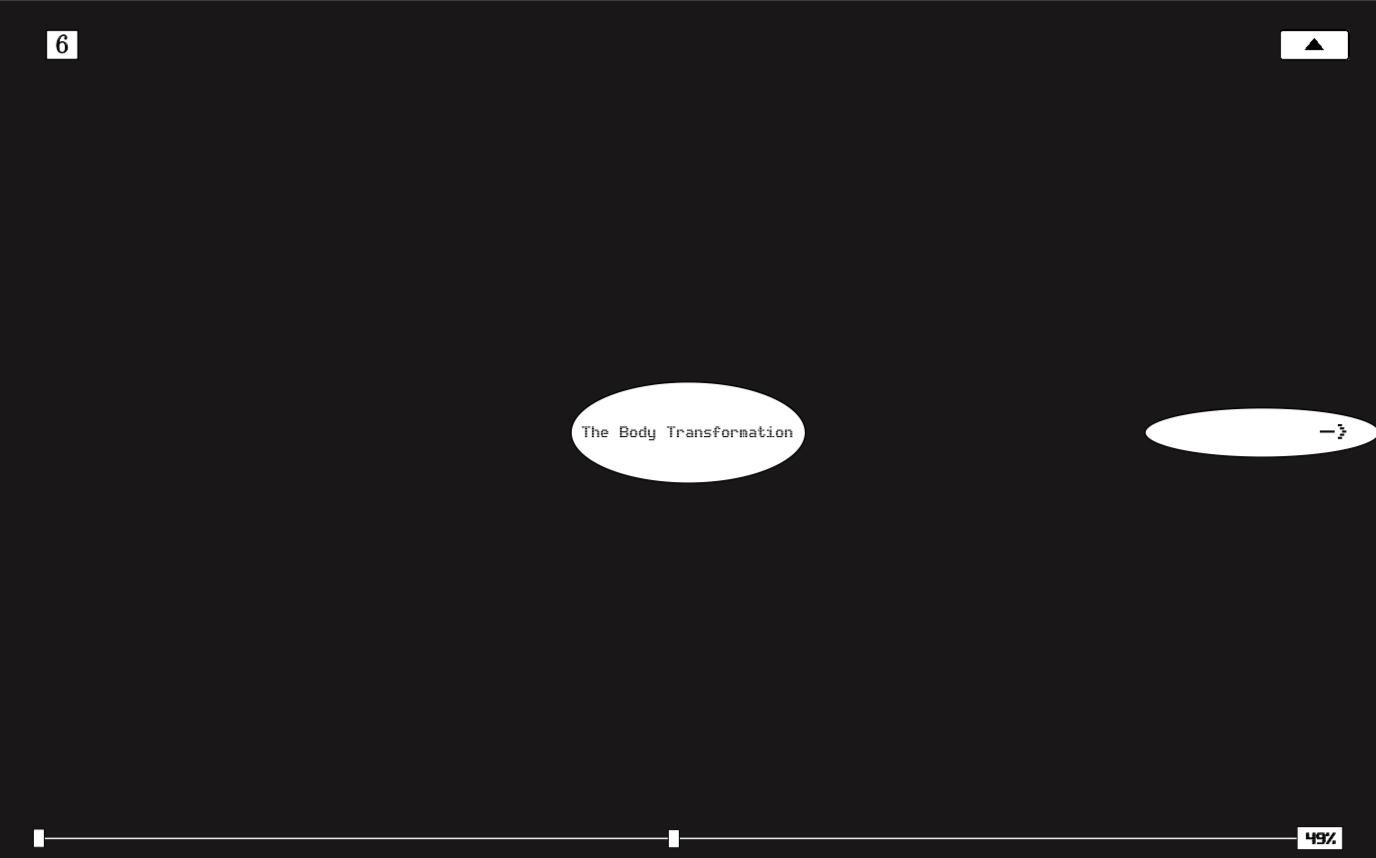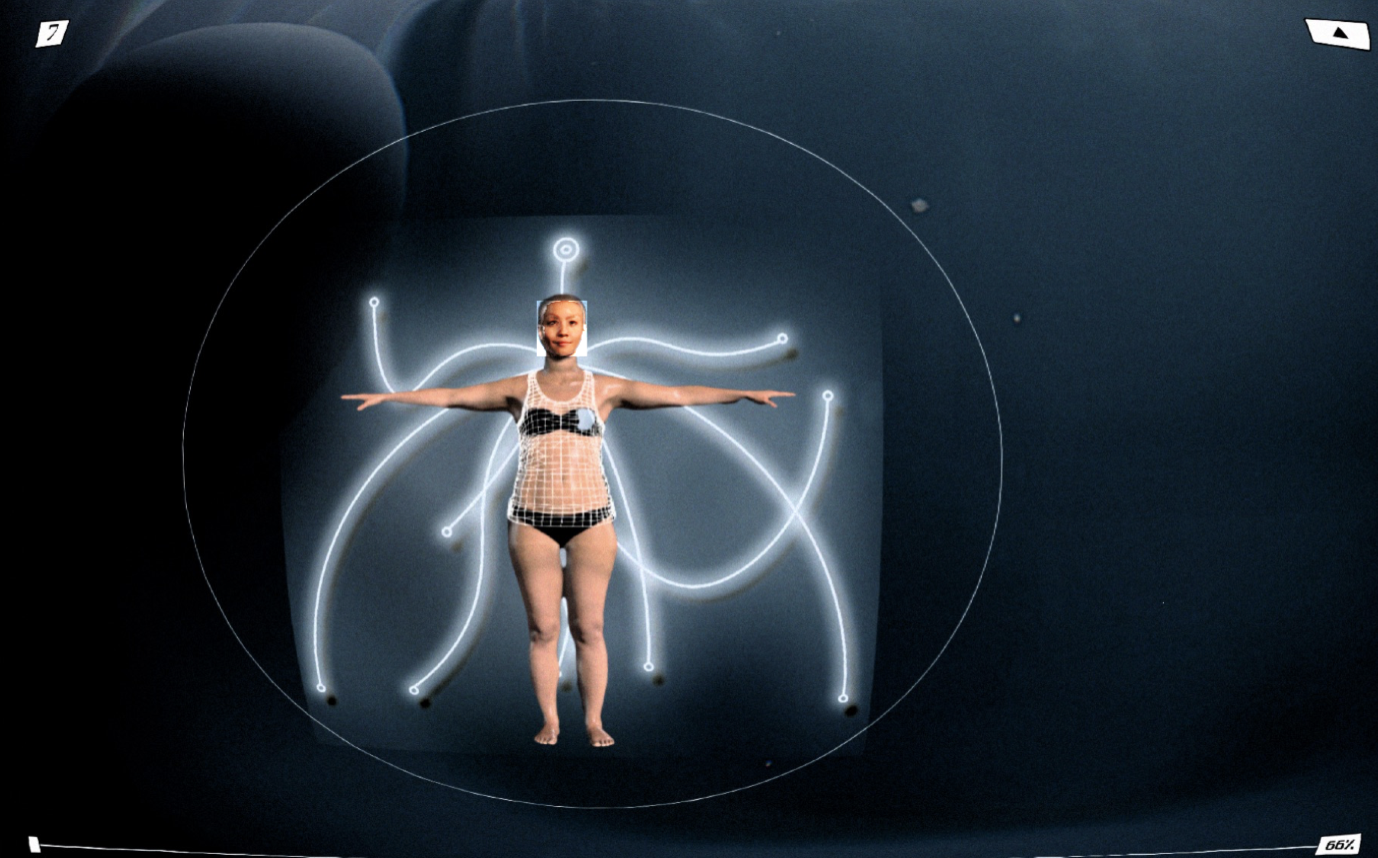 4. Exhibition Proposal

---
Digital Exhibition

1. If want
Amy's World
to be installed @you-->
www.memoryinstall.xyz
2. If want to know more about the project and the creators-->
About, Amy's World
3. If want to review the installed memory-->
Amy's World, Receipt
4. A short concept for a passing by-->
Exhibition Concept + Statement
5. If have something to express:we welcome you-->Open To All
comment
blog
---
Exploration Game: dcd.app
Download
Amy's World
Merch Product, (1) Piece of Small Entertainment for Your Busy Day
----->
WW+.DCD.WORLD.app



---
The Team


Yutong Xie, Art&Design
Eraince Wang, Creative Technology