Yutong Xie
As a digital designer working with human interaction and visual experience, I'm focused to channel design's capacity into understanding and caring for ways of immersive world-building. Through immanent interaction design with delicate systems, I hope to confront the audience with questions and mysteries that could foster their root growth in this organic world.

Design's fluidity guides me to experiment with concept and aesthetic development. Self-discipline, complexity, and authenticity are important values to me. I come from Sichuan, China, a place of numerous mountain ranges with dark blue nights.

This year, I am working on myself to become a designer who can code well. I want to be part of the convergence of art, design and technology. Check out my progress @memoryinstall.xyz, a 3D web project I did together with my good friend and coding mentor Eraince Wang.

I also enjoy making gifs and taking night walks.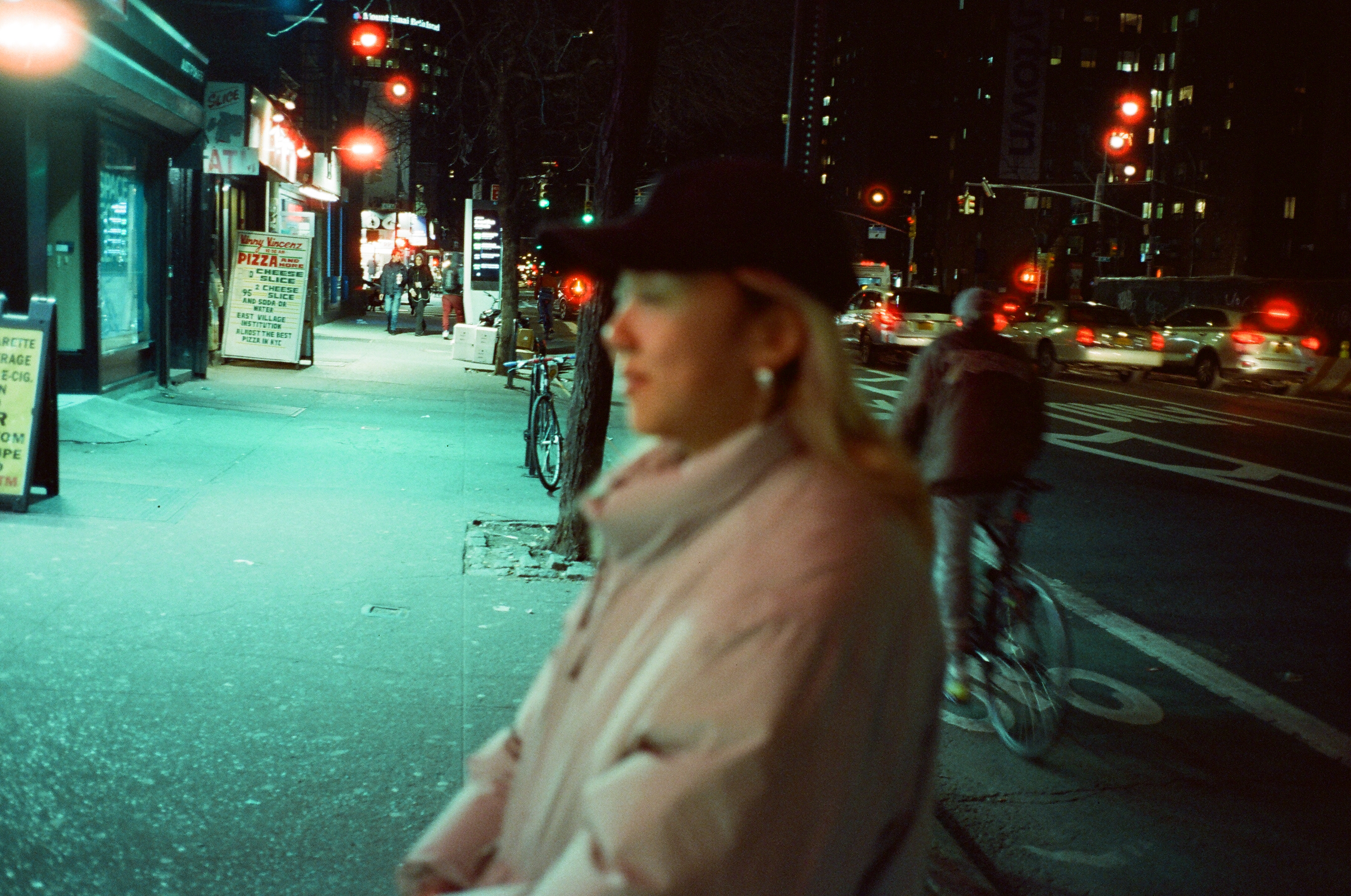 * Contact
design.xyt@gmail.com
yutongxie@newschool.edu
* Freelance